1st Iran Specialized Exhibition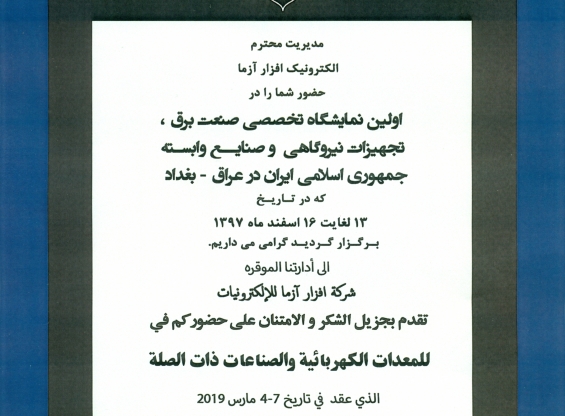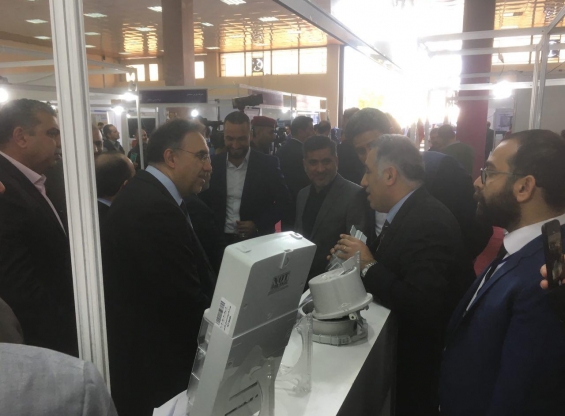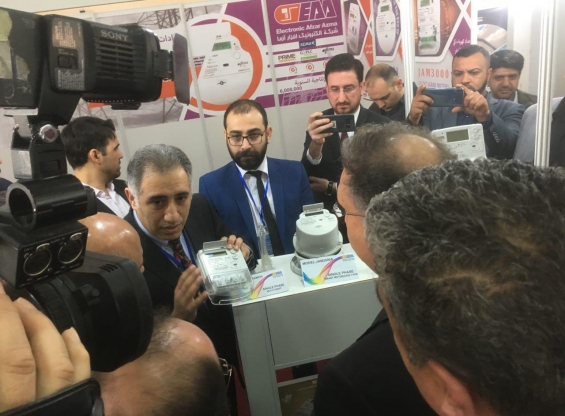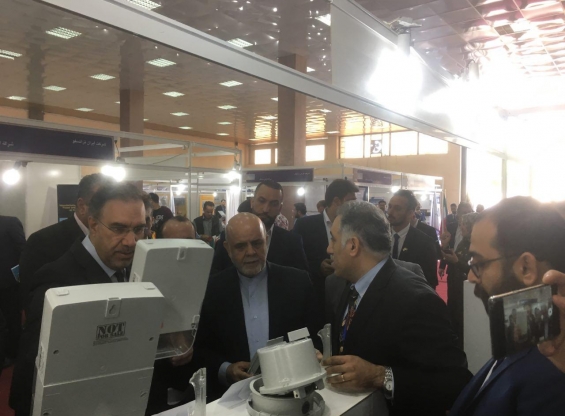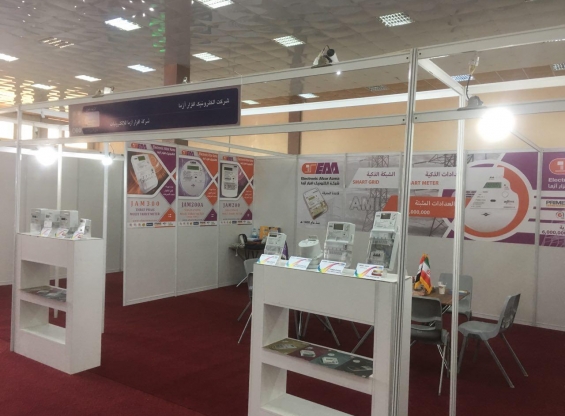 1 January 1970
 Refrence: Afzar Azma
 Share

TEHRAN – The first specialized exhibition of Iranian electricity and related industries kicked off at Baghdad International Exhibition Center on Tuesday.

Iraqi Electricity Minister Louay Al Khateeb along with Iranian Ambassador to Baghdad Iraj Masjedi accompanied by a handful of officials from both sides attended the opening ceremony,

Speaking in the ceremony, Masjedi pointed to the exhibition as an important step for Iran's further engagement in Iraq's potential market.

"We are striving to expand the activity of Iranian companies in various sectors of Iraq's electricity which would lead to an increase in the exports of electricity-related equipment and components." He said.

Al Khateeb for his part, expressed satisfaction with holding such exhibitions in his country, calling Iranian companies capable trade partners.

The official further noted that the Iraqi electricity ministry plans to use the experiences and capabilities of Iranian companies in many projects related to the repair and rehabilitation of Iraq's electricity network, the supply of equipment especially in the transmission and distribution network and construction of power plants.

"Using the experiences and knowledge provided by the Iranian companies in the electricity industry as well as importing electricity from Iran will continue to the point of Iraq self-sufficiency in this industry." Al Khateeb said.

As reported, bilateral and multilateral meetings between Iranian and Iraqi companies and businessmen in the field in order to reach new understanding and explore new areas of cooperation are also planned to be held during this event.

During the one-week exhibition, 20 major Iranian companies including exporters and manufacturers active in the field of power industry will be showcasing their latest achievements, products and capabilities.

Iran and Iraq share a long history of cooperation in energy sectors and Iran is one of the main suppliers of electricity to the Arab country.

Earlier in December 2018, the two countries signed a memorandum of understanding (MOU) for cooperation in energy sector.

The MOU was signed by Iranian Energy Minister Reza Ardakanian and Al Khateeb in Baghdad.

Based on this MOU, Iran is going to help the Iraqi side with developing and overhauling their power plants and electricity grid while improving the Arab country's electricity grid management system.