EAA was established in 1980. Our mission is to be the leader in our industry. We recognize that leadership in today's dynamic global marketplace requires superior corporate culture, collaboration of diverse ideas, and organizational philosophy that results in optimum creativity and innovation. During more than Four decades of determination & dedication, EAA has designed and manufactured numerous electronic measuring equipment, electronic circuits used for educational labs, and telecommunication devices with the highest quality and international standards. Our products, turnkey projects, and technical consultation have helped many professionals in the industries and universities with the highest customer satisfaction.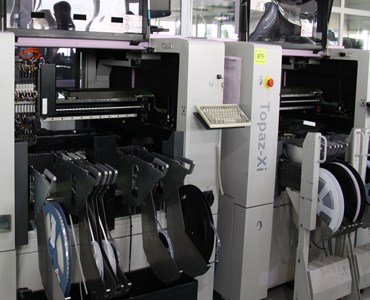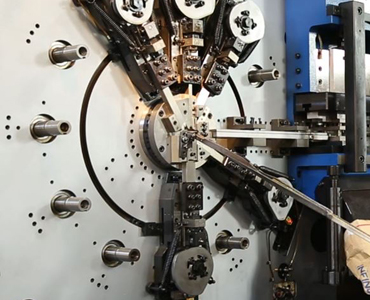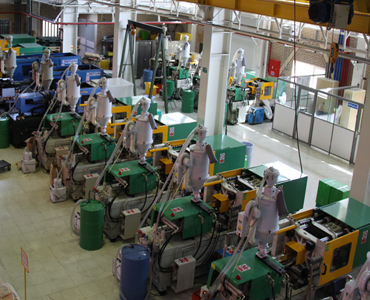 In 2001, EAA entered into a new phase by establishing a widespread collaboration with the Ministry of Energy in Iran. The company for the first time designed and later manufactured Multi-Tariff Electricity Meters that could be used for power measurement and energy consumption. The used technology was 100% domestic and EAA received Quality and Performance Certification from Tavanir (Utility Council of Iran). In addition, EAA has been granted the following certifications: KEMA from Netherlands for metrology and type-testing; DLMS/COSEM for AMI communication protocol; and SGS certificates for: Quality Management System (ISO 9001:2008), Environmental Management (ISO 14001:2004), and Occupational Health & Safety Management (OHSAS 18001:2007).
With more than 600 employees, 15,000 s.q.m2 as factory equipped with high technology machinery, EAA is proud to have one of the largest manufacturing facilities in the region. This facility enjoys the highest international standards and is fully equipped with state-of-the-art automated machines. All research, design, circuit production, hardware and software, manufacturing of metal and plastic parts as well as casing of the instruments are done in-house by the use of latest modern technology..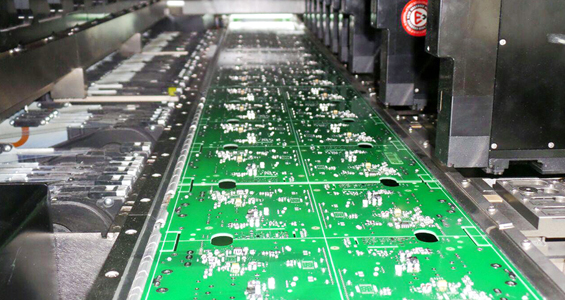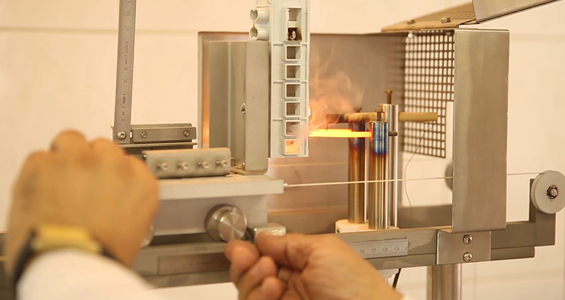 In 2007, EAA has been awarded for outstanding design and excellence in the production of single-phase electricity meters by the president of the ministry of Utility and Power in Iran. Since 2007, EAA has designed and deployed more than 11 million cost-effective and reliable multi-tariff electricity meters in the region. In 2011, EAA has started production of direct-connected and CT-connected multi tariff three-phase electricity meters with the highest deployment in the country. EAA's three-phase meter (JAM300 Series) was nominated and won the prestigious "BEST PRODUCT" award at 2012 in the International Research & Development Ceremony held in Iran and received the Gold Plaque and a Certificate of Appreciation from the committee. Next achievement was playing in Smart Metering as a knowledge-based enterprise which can design and produce any customized product according to customer needs. Currently, mass production of new Smart Meters along with latest AMI communication modules according to European Standards has been launched and EAA is increasing its market share day by day.
---