18th Iran International Electricity Exhibition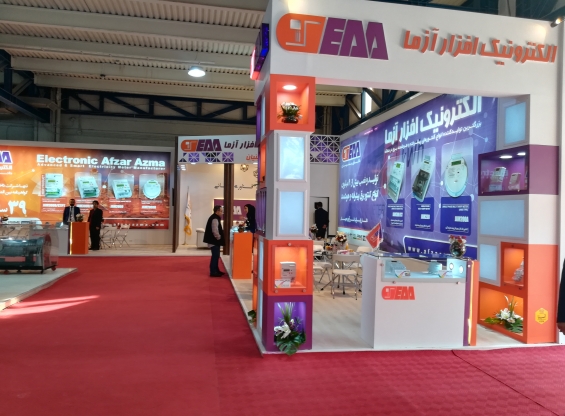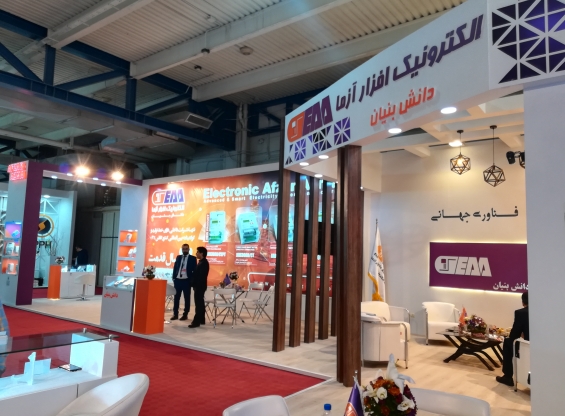 1 January 1970
 Refrence: Afzar Azma
 Share

TEHRAN - The 18th International Exhibition for Mines, Construction Machinery and Related Industry and Equipment (Iran ConMin 2018) and the 18th Iran International Electricity Exhibition (IEE 2018) kicked off on Friday at Tehran Permanent International Fairgrounds, IRIB reported.

As reported, some 442 domestic exhibitors along with 70 foreign companies from 20 countries including Austria, Germany, Russia, Japan, the United Kingdom, China and the United States are attending IEE 2018 to showcase their latest achievements and products in the electricity industry.

As the region's leading trade fair for the construction machinery, mining equipment, building and natural stone sectors, the Iran ConMin 2018, on the other hand, is hosting 80 domestic exhibitors along with 35 foreign participants from 35 different countries; most of which are small and medium enterprises.

Both of the events will be wrapped up on Monday.