1st Iran Specialized Exhibition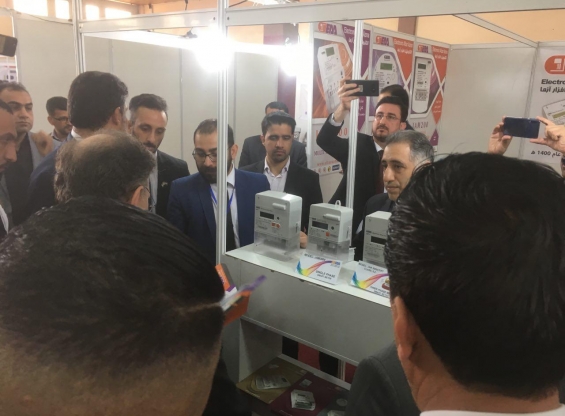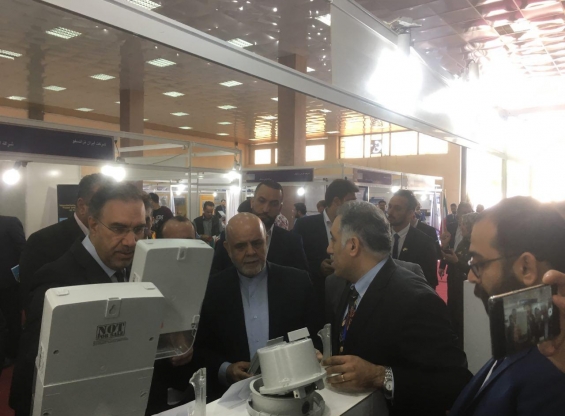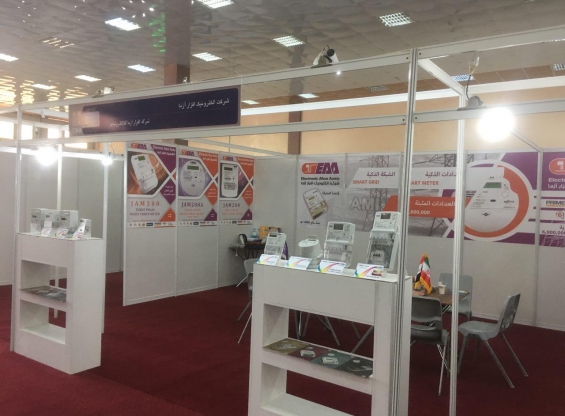 1 January 1970
 Refrence: Afzar Azma
 Share

TEHRAN – The first specialized exhibition of Iranian electricity and related industries kicked off at Baghdad International Exhibition Center on Tuesday.

Iraqi Electricity Minister Louay Al Khateeb along with Iranian Ambassador to Baghdad Iraj Masjedi accompanied by a handful of officials from both sides attended the opening ceremony,

Speaking in the ceremony, Masjedi pointed to the exhibition as an important step for Iran's further engagement in Iraq's potential market.

"We are striving to expand the activity of Iranian companies in various sectors of Iraq's electricity which would lead to an increase in the exports of electricity-related equipment and components." He said.